Who We Are
The Patients' Action Network (PAN) was formed in 2004 to unite patient advocates who share a common goal: increase access to care.
Today, the Patients' Action Network is comprised of 1.6 Million+ advocates from across the country who are committed to advancing public policies that make health care more accessible to all. Learn more about the issues we are finding solutions for.
What We Do
Through grassroots advocacy efforts, our members work with legislators and medical professionals to advance policy solutions that improve the patient-physician relationship, remove barriers to treatment, and expand access to care. PAN accomplishments include: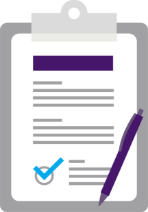 1 Million+ petition signatures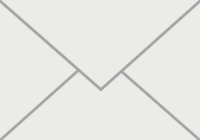 500,000+ emails to Congress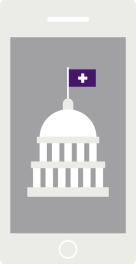 100,000+ calls to Congress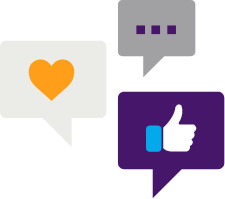 6 Million+ actions taken on social
Get Involved
Join the Patients' Action Network to advocate for issues that matter and help advance heath care system reform today. Are you ready to create patient-centered health care?